Identity in hours,
not days or weeks.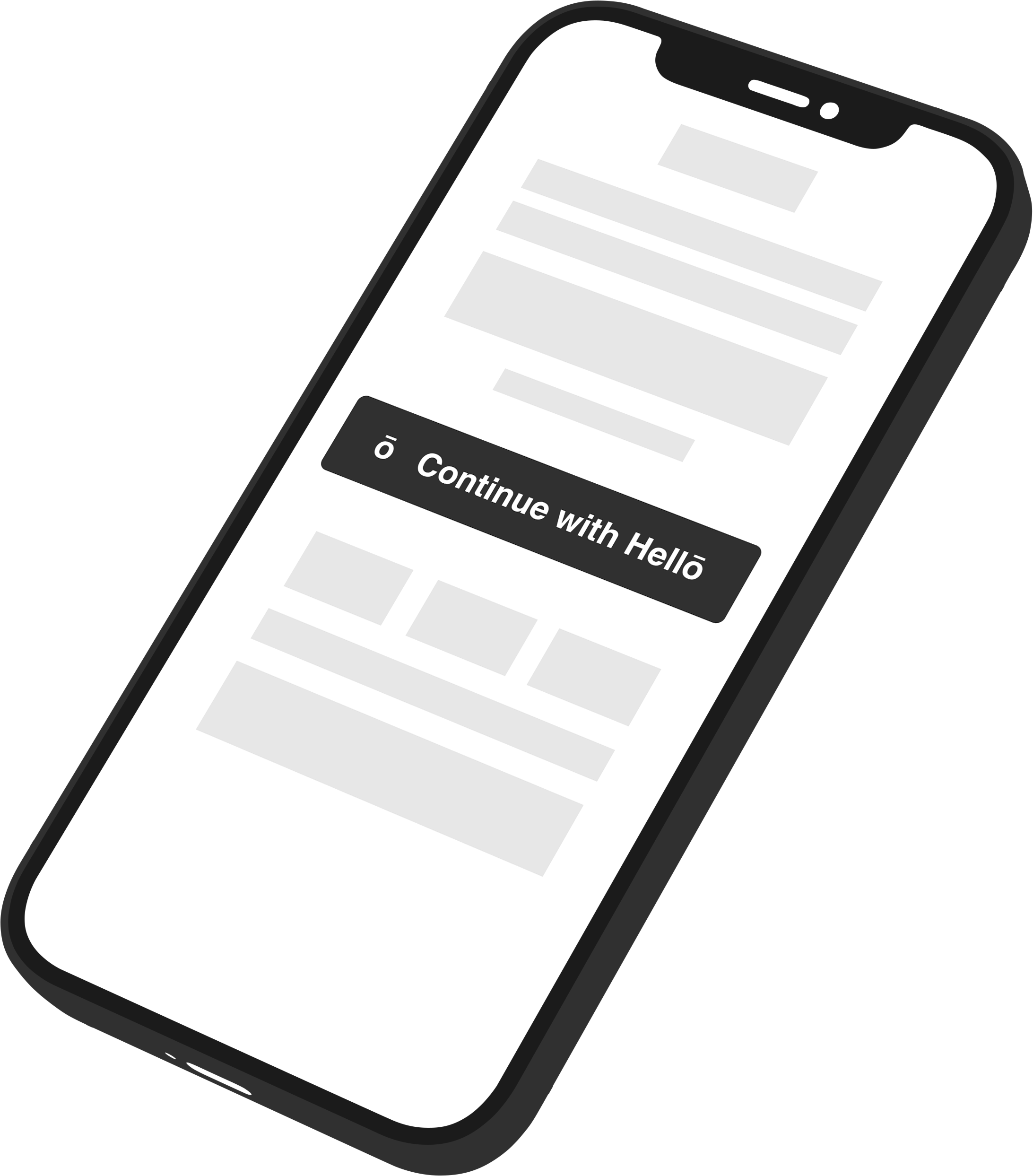 Registration and Login with a Few Lines of Code - For Free
With one integration you get any standard profile information you request and offer your users their preferred way to login.
<div

 

class=

"hello-container"

>


  

<button

 

class=

"hello-btn"

/>


  

<button

 

class=

"hello-about"

/>




</div>
Improve Your Development and Testing Workflows
Unlike social login providers, Hellō lets you develop on localhost. Fully automate registration and login for complete end-to-end test coverage.
Show Users You Care About Their Privacy
Hellō shows users that you care about their privacy, consent, freedom of choice, and online safety.
Start building your next app with Hellō ...
FAQs
Frequently asked developer questions.
Console
Configure and manage your application(s).
Join the community to discuss Hellō.